Today it's a special day, we're releasing Undead Citadel!🎉
After years of development, demos and fests, today we're launching the game. Let the adventure begin!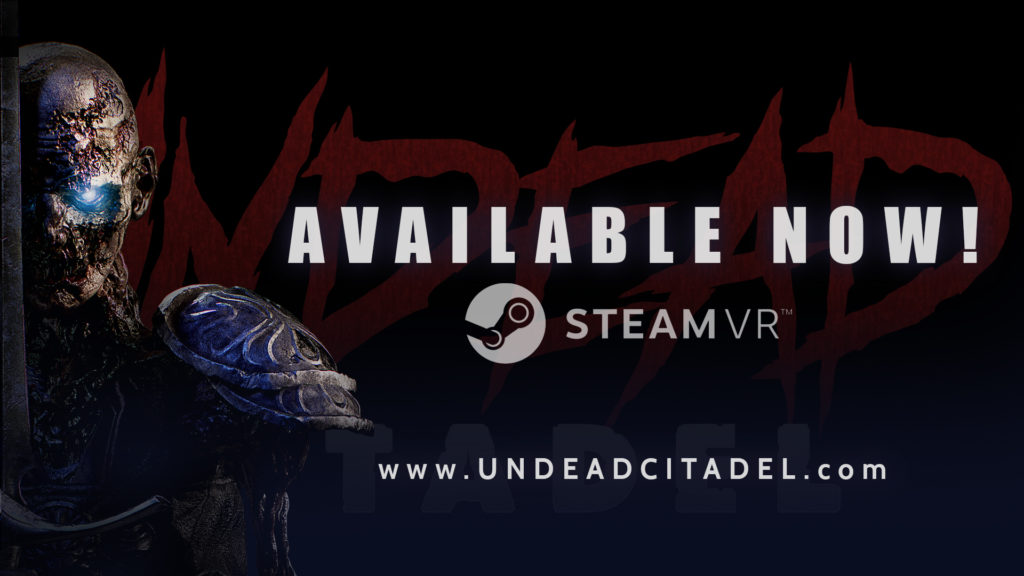 The release of the game starts with a special launch promotion don't miss out this opportunity and get your copy of the game!
We're constantly getting your feedback, and the game it's going to be constantly improving with regular updates, bug fixes and new features. Please feel free to share with us your thoughts and suggestions.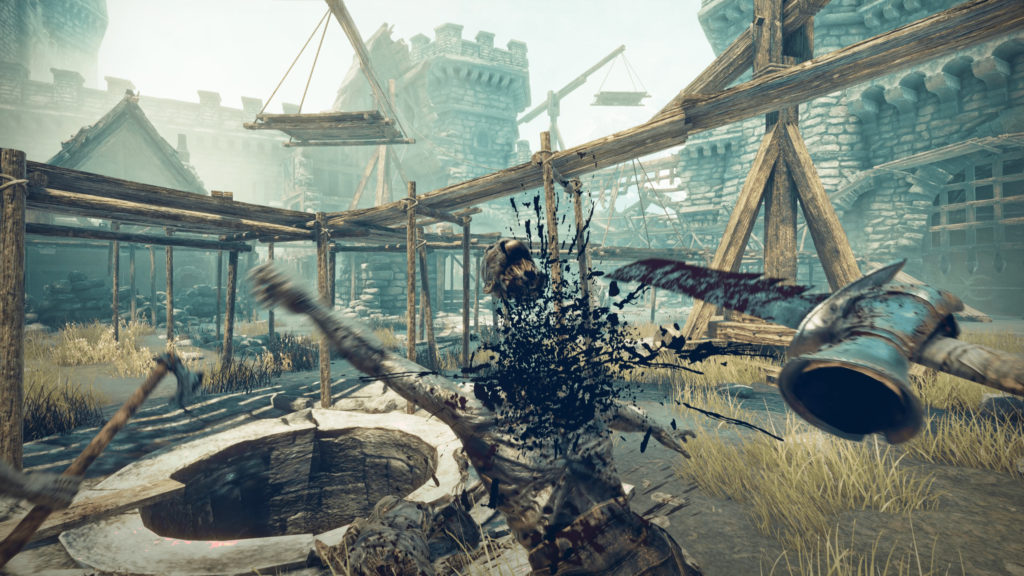 Thank you all for your constant dedication and creating a community around the game. You can enter into the community in our discord. We're already in the pipeline to extend the title's reach to other platforms, including standalone and PSVR2, where it's already available for wishlist addition.
Stay tuned for more updates from Dark Curry remember that you can check all the news, and little gameplays on our official social networks, follow us!
Don't forget to try out Undead Citadel, and share the game with your friends
Have fun!