Gameplay Trailer for Undead Citadel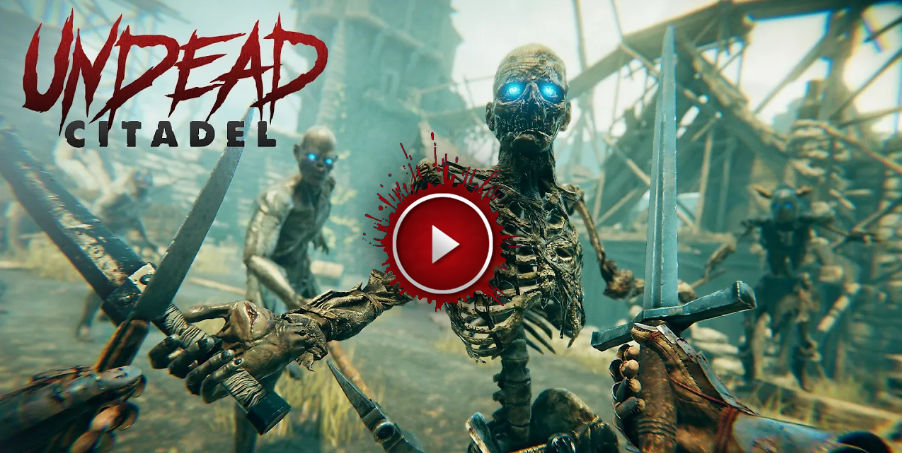 The trailer offers a thrilling sneak peek into the immersive and intense gaming experience awaiting players within the haunted walls of the citadel, commencing June 8th on Steam.
Explore the Action-Packed Realm of Undead Citadel

Undead Citadel catapults players into an adrenaline-charged adventure, pitting them against relentless hordes of undead in heart-stopping mob combat scenarios.

Equipped with a diverse arsenal, players can engage in a variety of combat styles, from slashing and shooting to smashing, stabbing, and even hand-to-hand dismemberment of their adversaries. The trailer offers a tantalizing preview of the dynamic combat mechanics and captivating gameplay that lie in wait.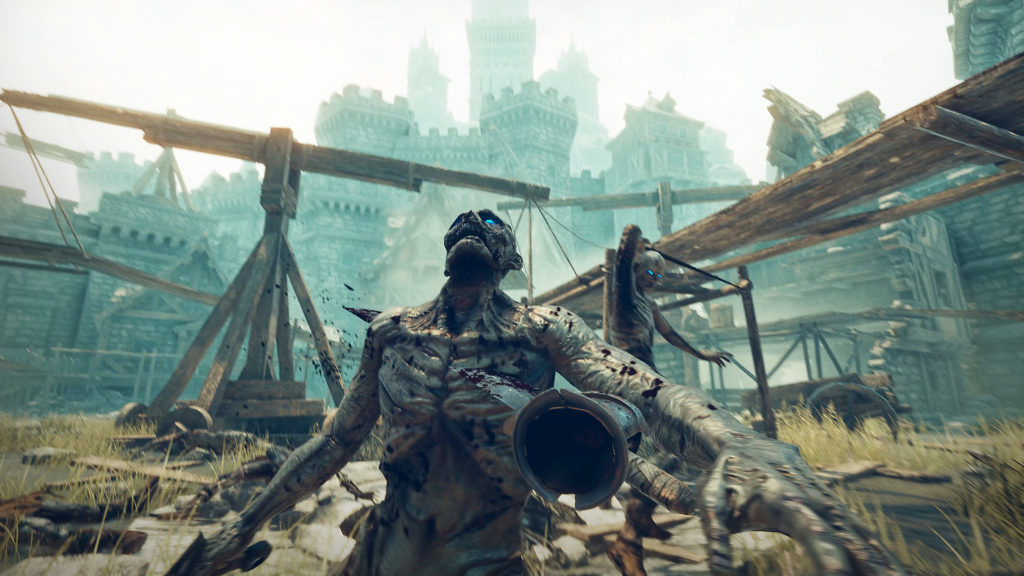 A Thrilling Dive into VR Gaming

Undead Citadel delivers a riveting virtual reality gaming experience, fusing exhilarating combat with a deeply immersive environment. As players traverse the foreboding depths of the citadel, they'll encounter a vast array of powerful weapons and magic potions, all while gradually unveiling the chilling secrets hidden within its haunted chambers.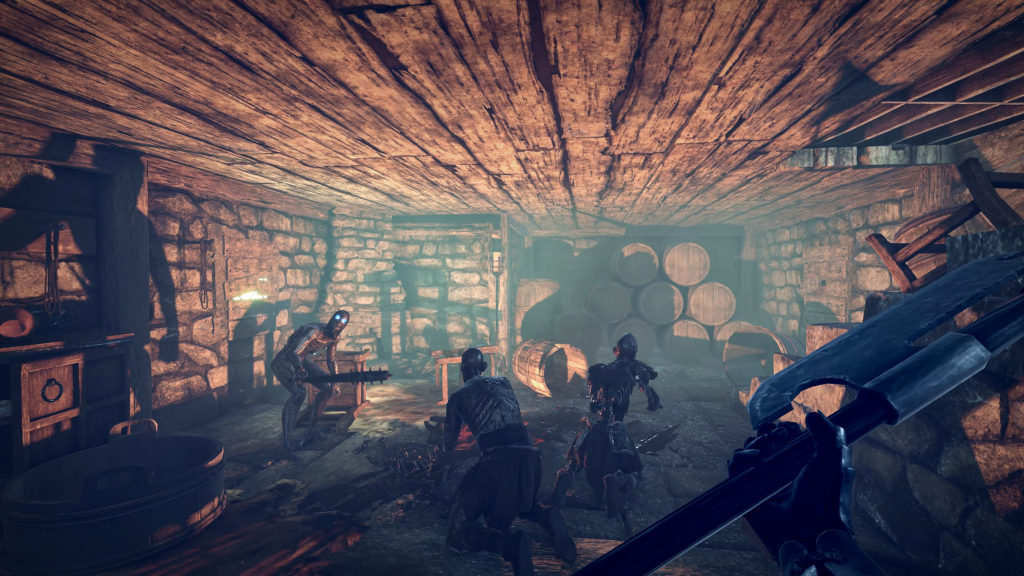 Exclusively designed for VR, Undead Citadel will make its debut on June 8th, 2023, on the Steam platform. We're already in the pipeline to extend the title's reach to other platforms, including standalone and PSVR2, where it's already available for wishlist addition.